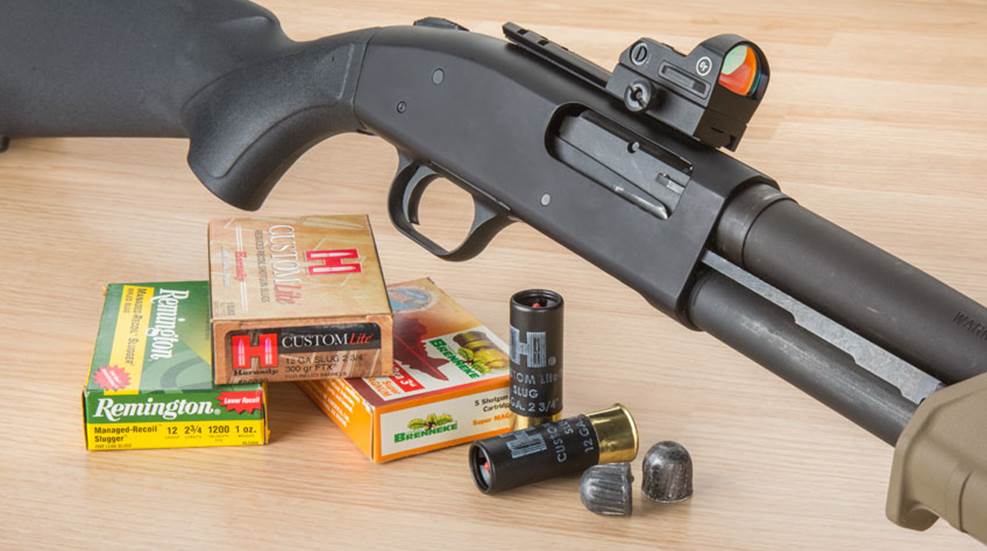 While shotgun slugs are devastating at close range, knowing the distance at which they become unpredictable is crucial if you rely on them for defense.

In general conversation with members of your gun club and in reading about different types of shooting, you've noticed one point that comes up frequently is gun fit.

Many snub-nose revolvers designed for concealed carry have sights that aren't easily adjustable. How can you adjust point-of-impact easily without significant work? Here are some tips.