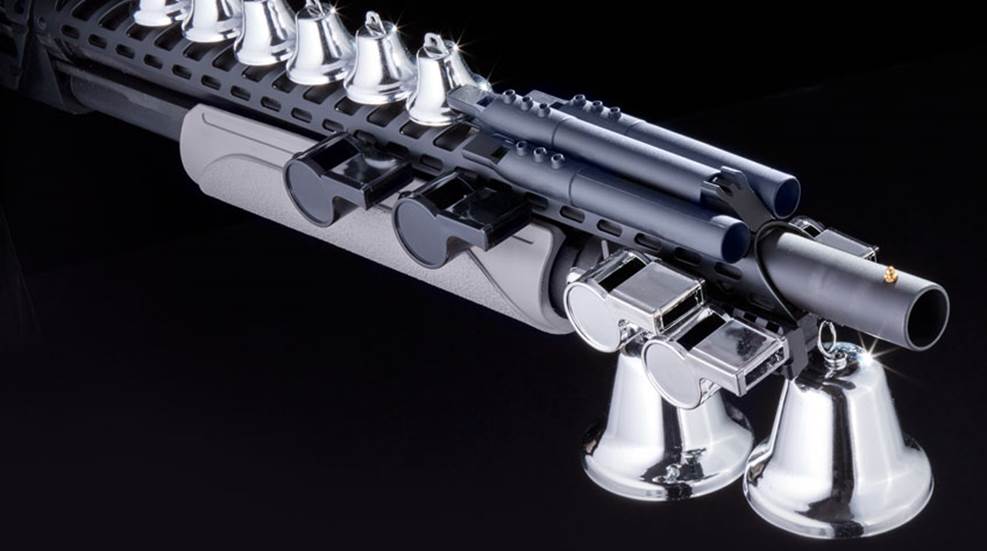 Thinking about adding all the bells and whistles to your home-defense shotgun? Think again. Here are seven accessories you don't want to load onto your scattergun.

Just because you can add bells and whistles to your defensive shotgun doesn't mean you should.

The following items help make your scattergun better suited for home defense.

Mesa Tactical and the Urbino stock have been selected by Beretta as a pistol grip stock supplier for their 1301 tactical shotgun.