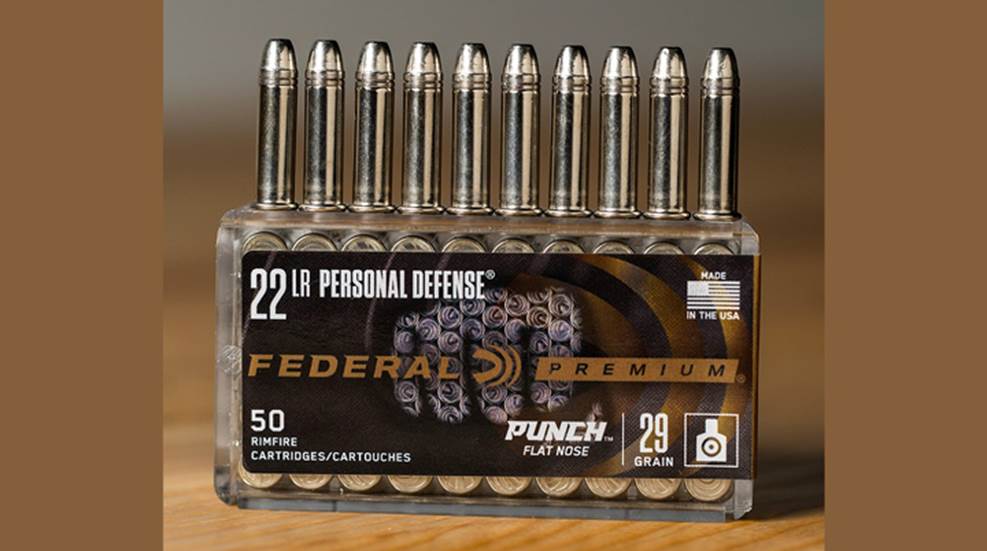 Federal Premium recently introduced the new .22 LR Punch, a great option for personal defense now in the .22 LR cartridge.

"Use enough gun" was and is the watchword for those hunting dangerous game, but it's also a reasonable consideration for personal defense.

Steinel's new subcompact carry ammunition in 9mm features the 124-grain SCHP bullet, which is ideal for personal defense.