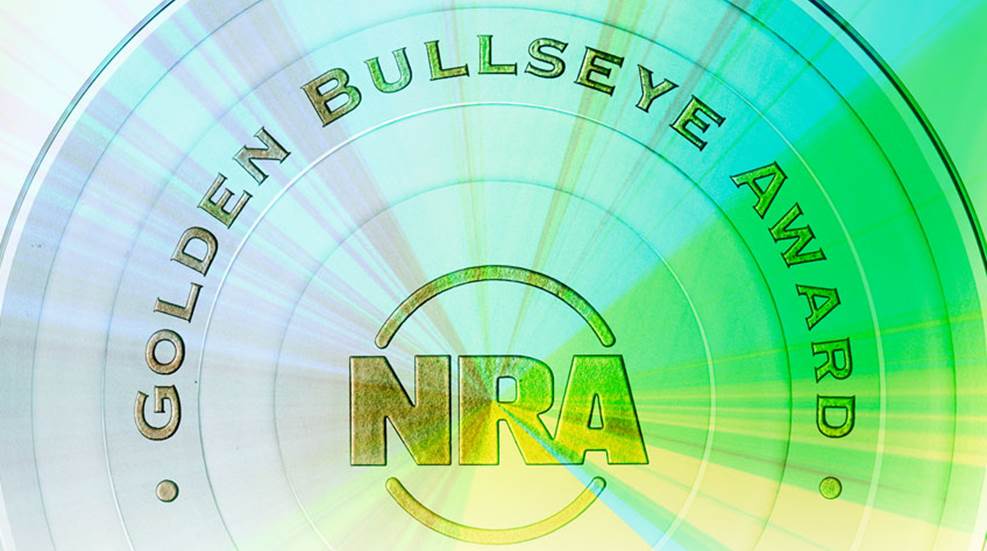 To win the coveted Golden Bullseye Award, a product must offer a combination of innovation, utility, reliability, outstanding performance and value to the consumer.

Ed Friedman takes a look at the FK Brno PSD Multi-Caliber Pistol, which can hit targets out to 100 yards but still fits on your belt.

If you're looking for a pistol that anyone can use to engage targets out to 100 yards, yet still carry on your belt, the FK Brno PSD is the perfect platform.