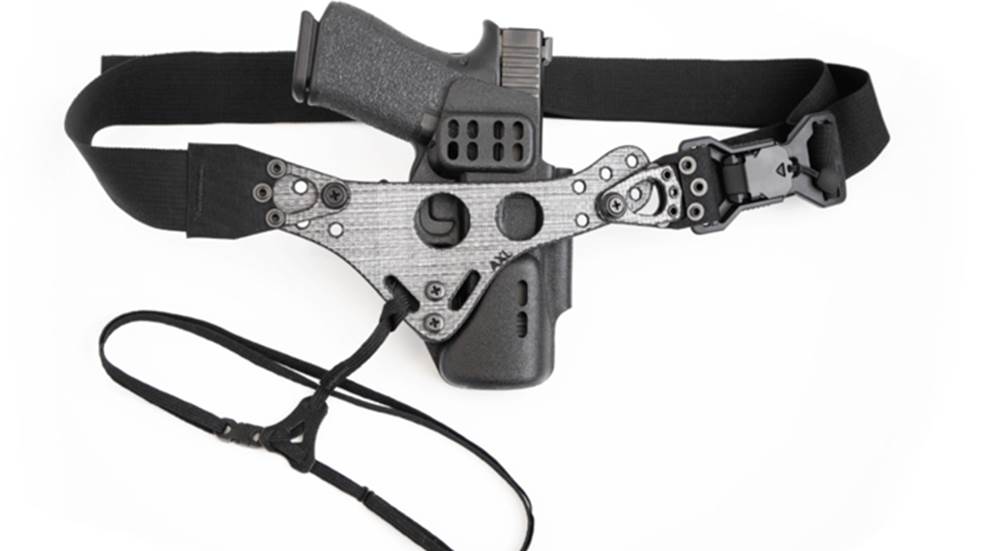 PHLster holsters recently introduced the Enigma IWB, a whole new category of concealed-carry gear.

PHLSTER recently introduced the Summit OWB holster for the ultimate in concealment for several models of Glocks, including some MOS models.

In this week's episode of "I Carry," we look at the Smith & Wesson Performance Center M&P9 M2.0 CORE with Lucid Optics Litl Mo Red Dot.