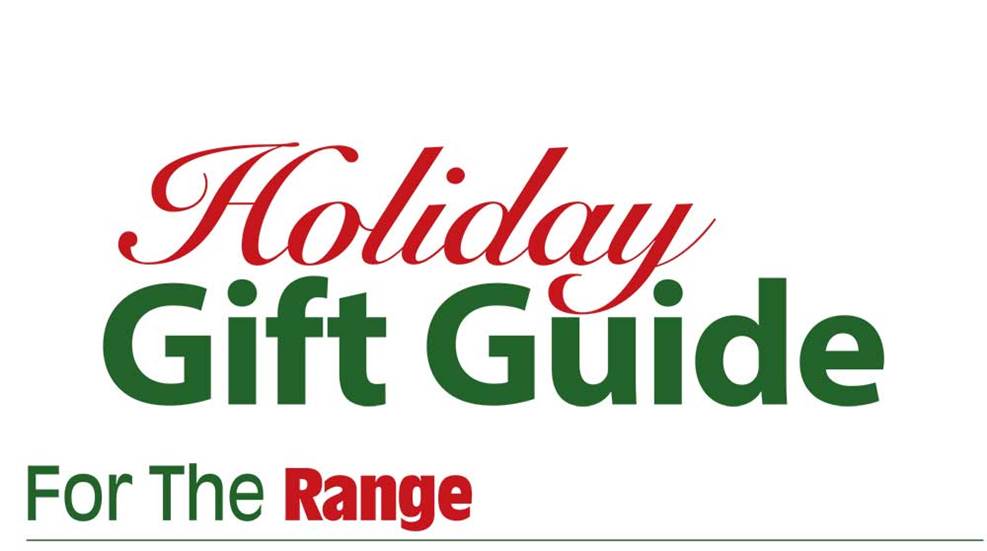 Not looking forward to the holiday hassle of gift shopping? At a loss what to get the firearm enthusiast in your life? Well, look no further. We've done the hard part for you with this holiday gift guide for the range.

Talk about a power coupling! Premium rifles meet premium eyewear.

Eye protection is a must on the range, and most every shooter has purchased protective glasses at some point.