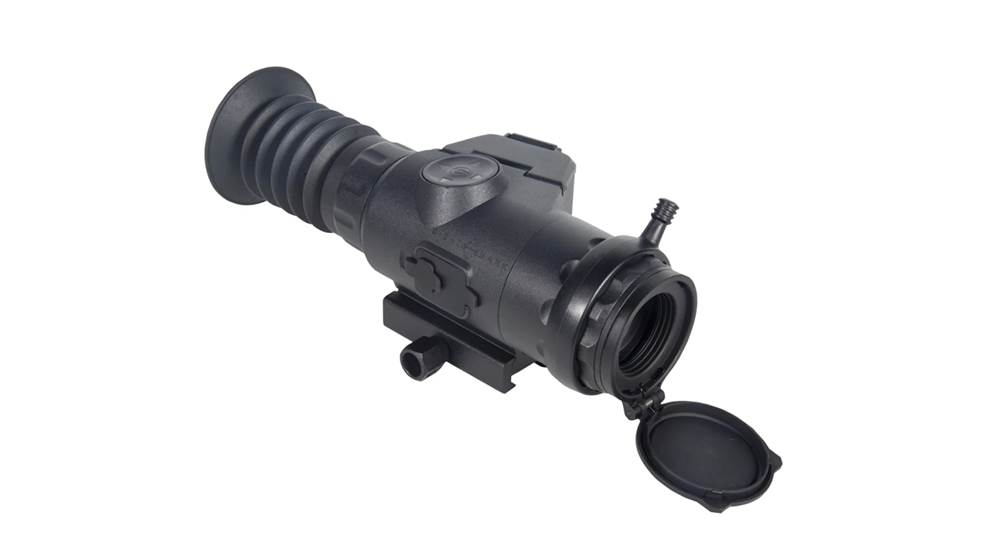 Sightmark is releasing the new Wraith 4K Mini 2-16x32 Digital Riflescope.

Yes, thermal optics are expensive, but they can be an invaluable tool for home security and much more.

Pulsar recently introduced its latest optic, the Thermion XG50 Thermal Riflescope.

Sightmark recently introduced the new Wraith HD 2-16x28 mm digital riflescope, which is equally proficient in daytime or nighttime applications.