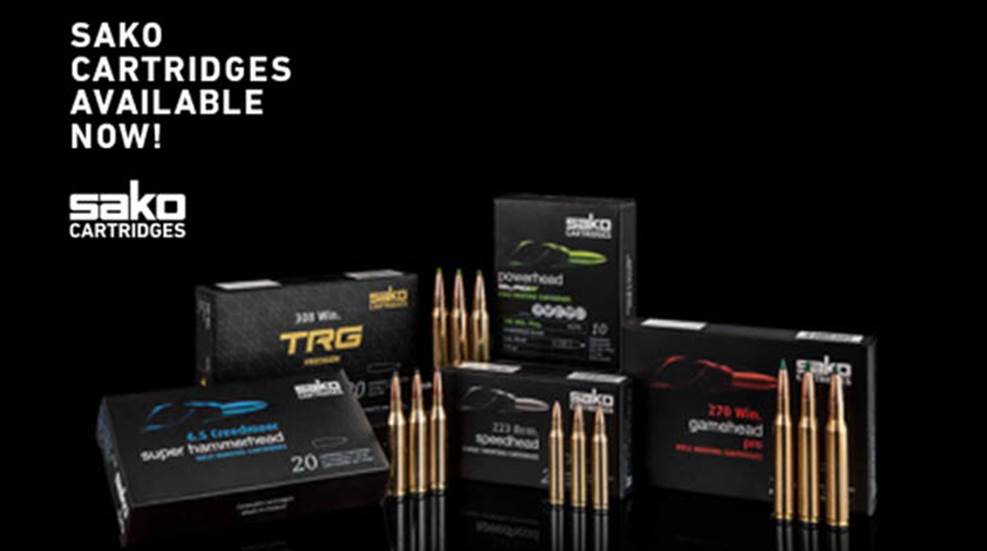 Beretta USA has launched a new generation of Sako Cartridges into the U.S. market.

The Sporting Arms and Ammunition Manufacturers' Institute (SAAMI) announced the acceptance of three new cartridges this week—two designed for use in rifles and the other for pistols.

The interest in long range precision shooting continues to rise; it seems like everyone wants to ring steel targets that are 10 football fields away. Here's a look at seven new cartridges that are great for long-range precision.