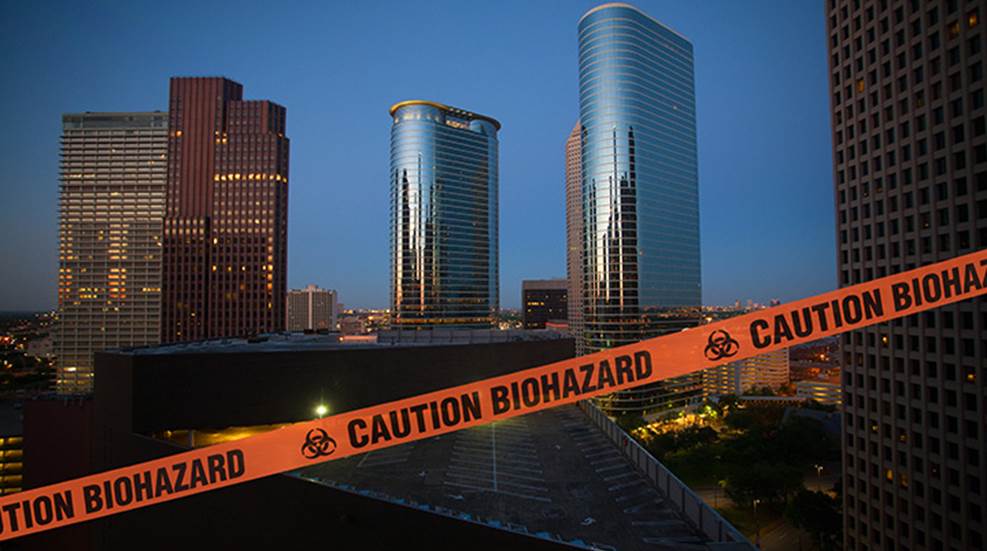 The COVID-19 crisis has had a tremendous impact on the shooting industry, from firearms and ammunition manufacturers to retailers.

A number of prominent manufacturers took home awards from the 2019 National Association of Sporting Goods Wholesalers expo.

Following on the heels of the popular 12-gauge Mossberg Shockwave, the company announced the release of a 20-gauge model at the 2017 NASGW Show.