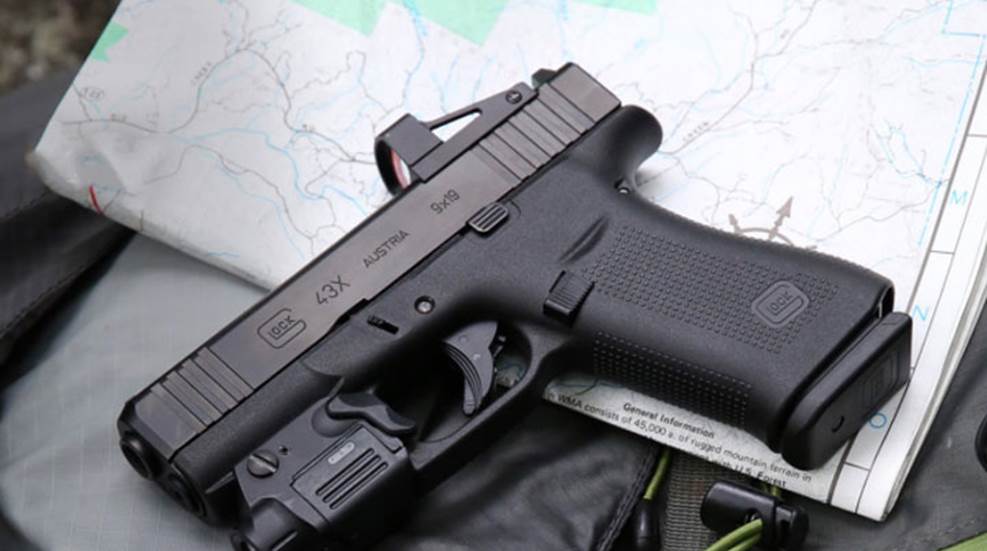 Glock, Inc., recently released its newest line extensions with the 43X & 48 Modular Optic System pistols.

Why should you consider a handgun with a slide-mounted optic? Here are a few reasons.

Whereas optics may not be the best choice on a concealed-carry pistol, when it comes to home defense, they are worthy of consideration.