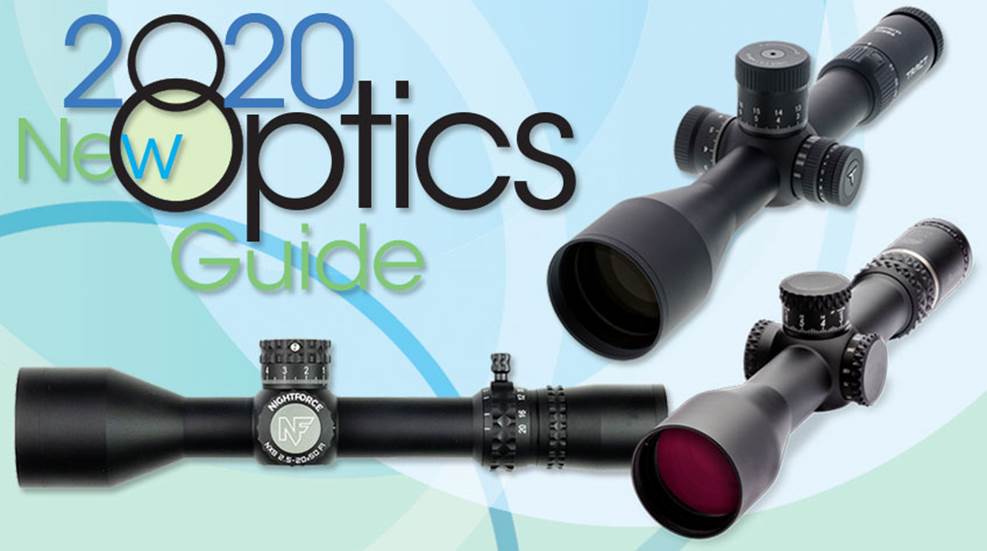 Lots of folks just bought new firearms during both the COVID-19 pandemic and recent riotous social unrest. Many of those guns need (or at least should have) an optic mounted. No matter your firearm, budget, intended use or requirements, we've got a newly introduced optic for you, including some that don't need to be mounted on a gun at all.

German optics maker Minox has jumped head-first into the tactical-riflescope world with an innovative scope that may be the best on the market for a DMR platform.

Best known for high-quality binoculars and their legendary spy camera, MINOX has now added the NV 351 high-performance night vision device.

I break optics. The list of casualties is long, and includes: a riflescope assassination en route to Newfoundland, taking a digital camera for a swim, the screaming, 300-foot binocular plunge while I watched helplessly from the end of a rope, and a camera I drove over.