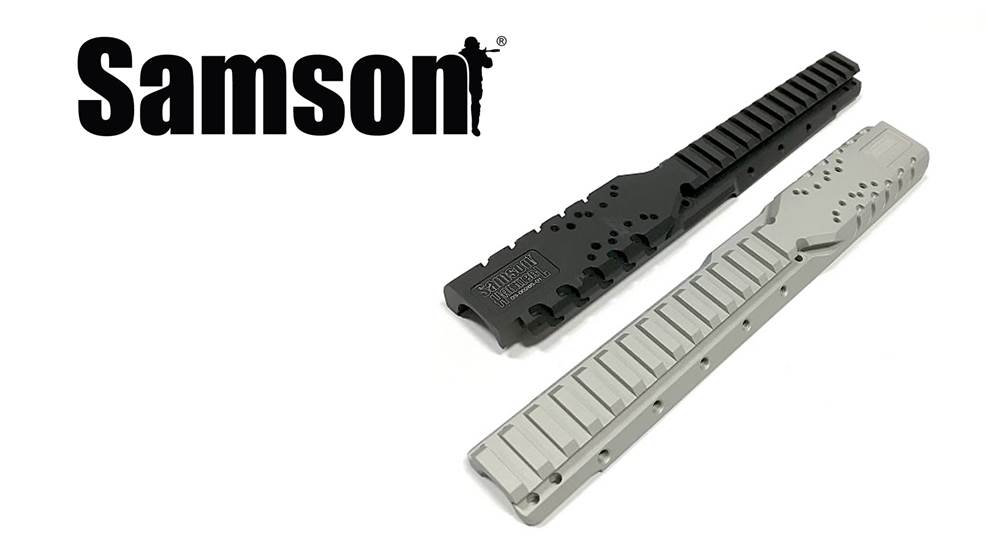 This new generation of rails for Ruger Mini-14 style rifles makes it easier to add an optic to your gun.

As we round the three-quarter mark on SHOT Show 2020, here's the third installment in cool things I saw on the show floor.

Ruger's iconic Mini-14 is now offered in .300 AAC Blackout, pairing a classic rifle with an up-and-coming cartridge.

Though it resembles the common Ruger Mini-14, the Mousqueton A.M.D. has a unique history all its own.