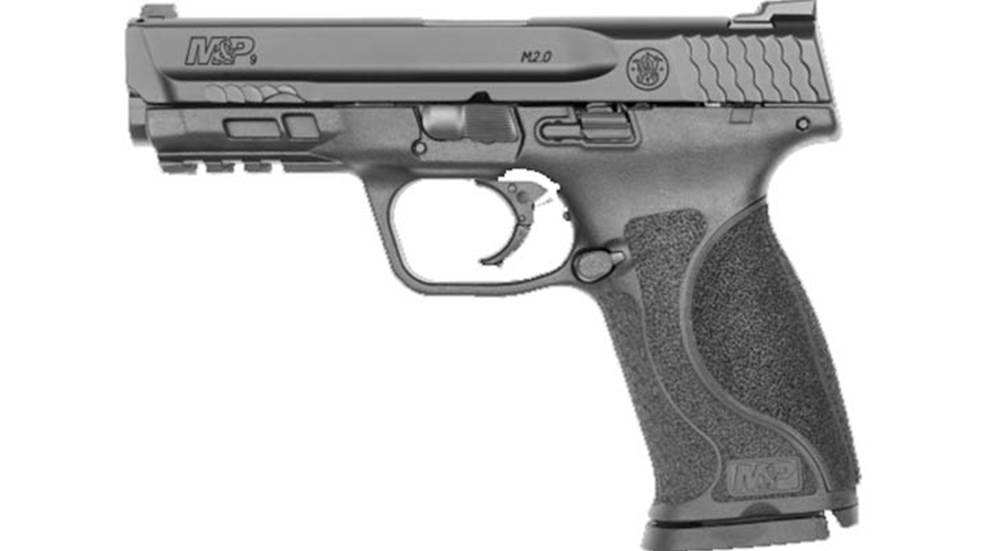 Smith & Wesson announced on June 24 that the Massachusetts State Police has transitioned to the Smith & Wesson M&P45 M2.0 as its official duty pistol.

Two teenagers in Massachusetts face possible expulsion over a photograph involving airsoft rifles.

Massachusetts State Police and Vermont State Police Select Smith & Wesson M&P Pistols.

The Commonwealth of Massachusetts yesterday approved $6 million in corporate tax incentives for gunmaker Smith & Wesson to aid in the expansion of the company's Springfield headquarters and manufacturing plant.