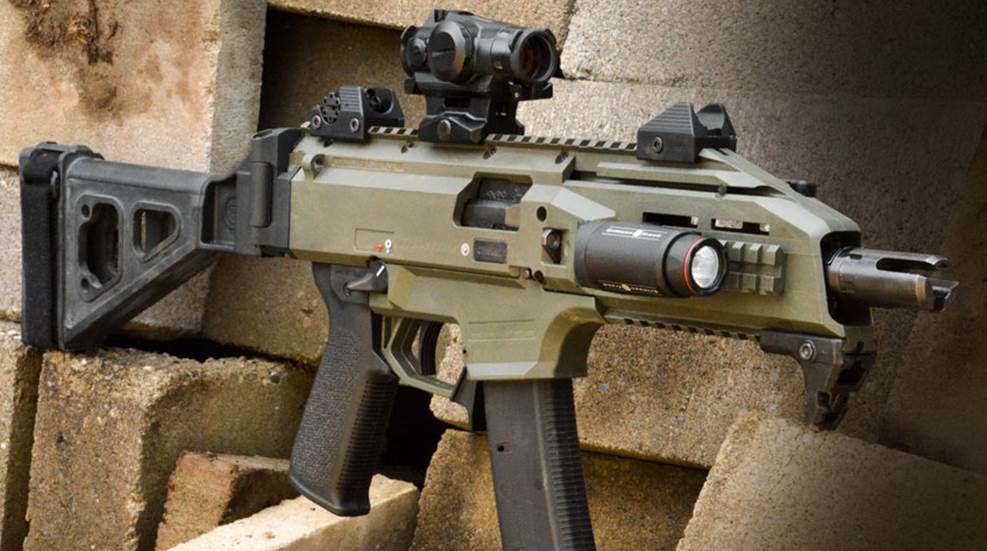 In just a few short years, the CZ Scorpion EVO platform has become so immensely popular that it has spawned a whole swarm of aftermarket parts and accessories.

Fans of the Tavor bullpup rifle have another fore-end replacement from Manticore Arms to upgrade their rifle.

Looking to upgrade your Tavor? The Arclight Tavor Rail allows a fore-end-mounted accessory to be added to your bullpup.