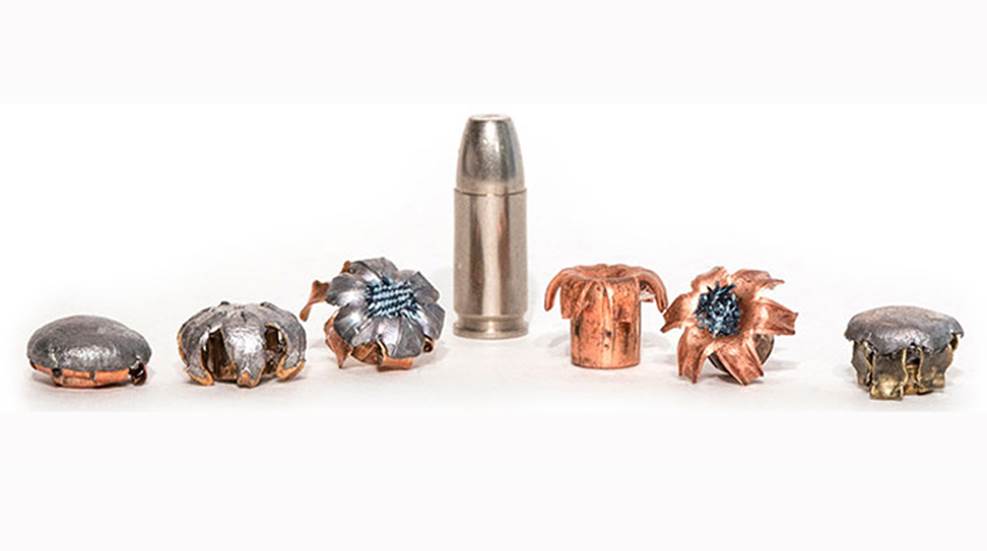 David Workman takes a look at 10 great options for defense loads in 9 mm.

Magtech, one of the most-popular brands of centerfire rifle and pistol ammo in the U.S., announced a recall of a certain lot of 5.56 NATO ammunition. Check to see if your Magtech ammo matches this lot.

In the aftermath of our 2,000-round testing of the Smith & Wesson M&P M2.0 Compact, we've learned a few things along the way.

Given the shortage of ammunition, surplus M80 Ball ammo and its civilian equivalents may be your only choice for .308 Win. practice. Here's how nine options perform.