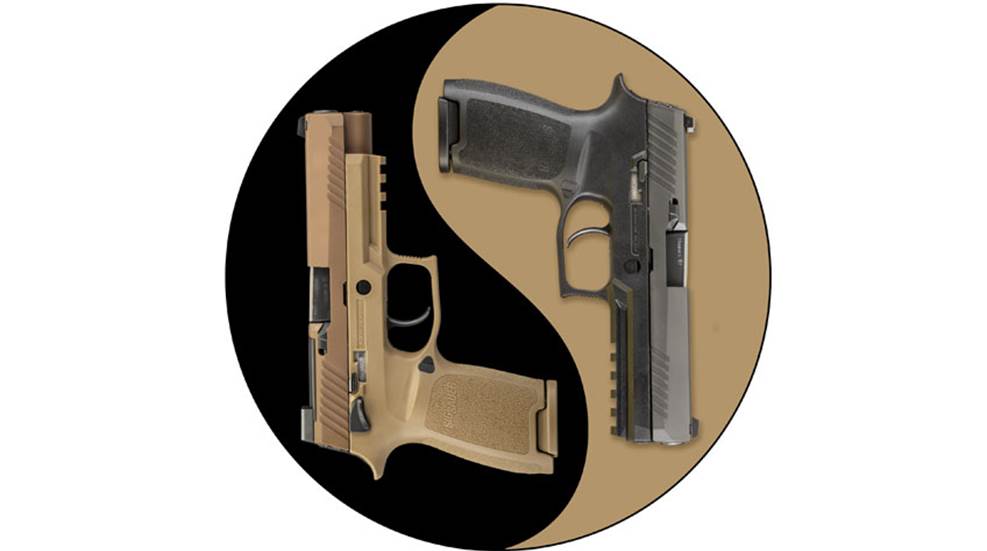 The competition is fierce for lucrative-sounding U.S. military small-arms contracts, despite the fact the profit margin often trims razor thin in today's competitive bidding process. There's more that drives companies to participate, and civilian shooters reap benefits.

Thanks to a licensing deal with Beretta, Umarex USA is now producing an authentic, full-automatic, C02-powered model of the company's modernized M9A3.

Designed in a collaboration between Beretta and Ernest Langdon of Langdon Tactical, the Beretta 92 Elite LTT is purpose-built to provide Beretta pistol fans with what the two companies call the "ultimate 92 package."

Delivering on its promise to offer a commercial off-the-shelf upgrade to the venerable Beretta M9, and M9A1 pistols, Beretta announced yesterday that the M9A3 pistol is now shipping to retailers nationwide.