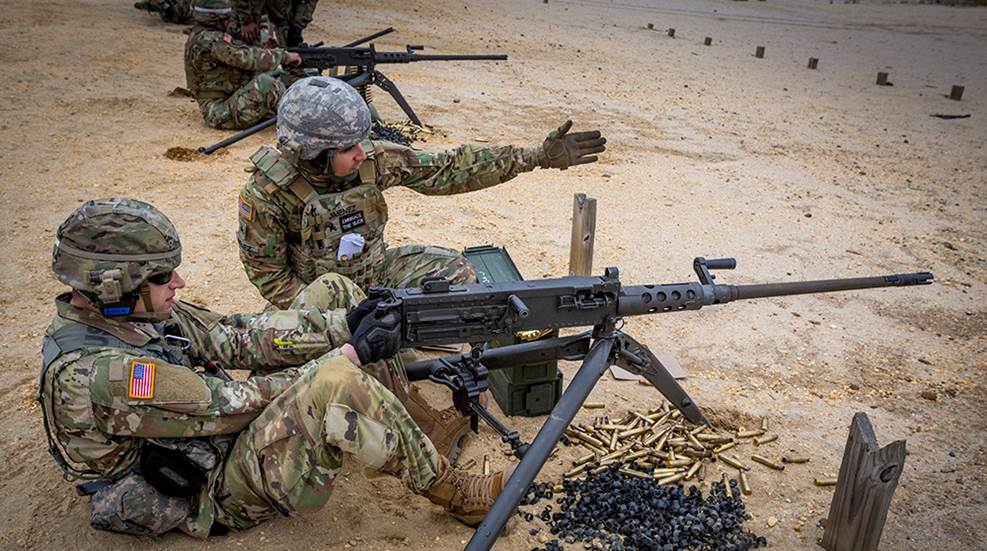 If you own a firearm, chances are you have John Moses Browning to thank for some part of that gun. Maybe even the whole thing.

America's bolt-action infantry rifles came from two main camps, but both the M1903 Springfield and the M1917 Enfield were sturdy, stout options to fight the Kaiser's forces.

It's pretty well agreed the .45 ACP is clearly the best cartridge for self-defense.

While there's something to be said for sparing a handgun from the horror of the hacksaw, the belittlement of the buffing wheel and the blistering-hot confines of boarding inside a bluing tank; sometimes even a mad scientist realizes change is for the better.