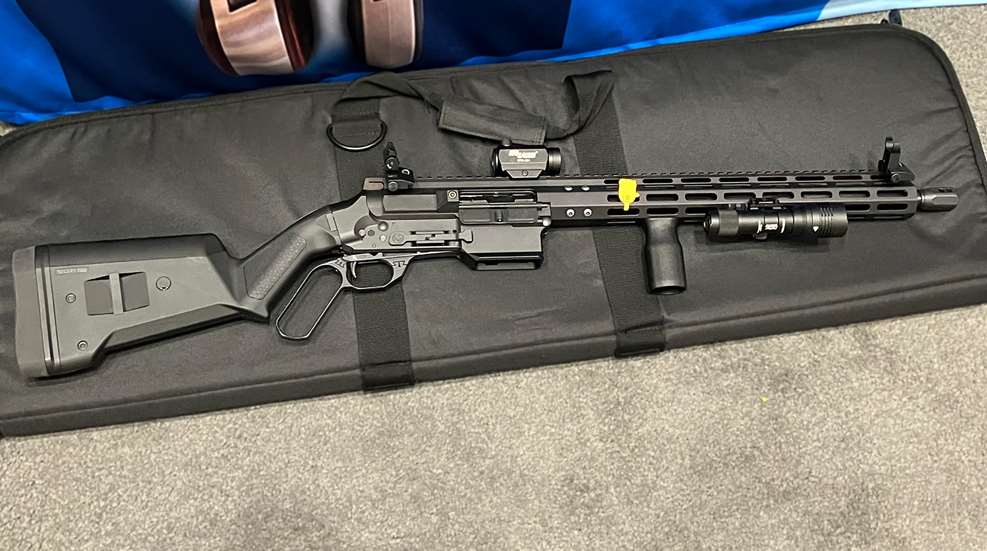 Here's another round-up of items that caught our attention on the SHOT Show floor.

Looking for a DA/SA with a little more? How about a plus? 

In today's episode of "I Carry," we have a Lionheart Industries Regulus Blackout Alpha 9 mm pistol carried in a Black Arch RevCon holster along with a Nebo Slim+1200 light.