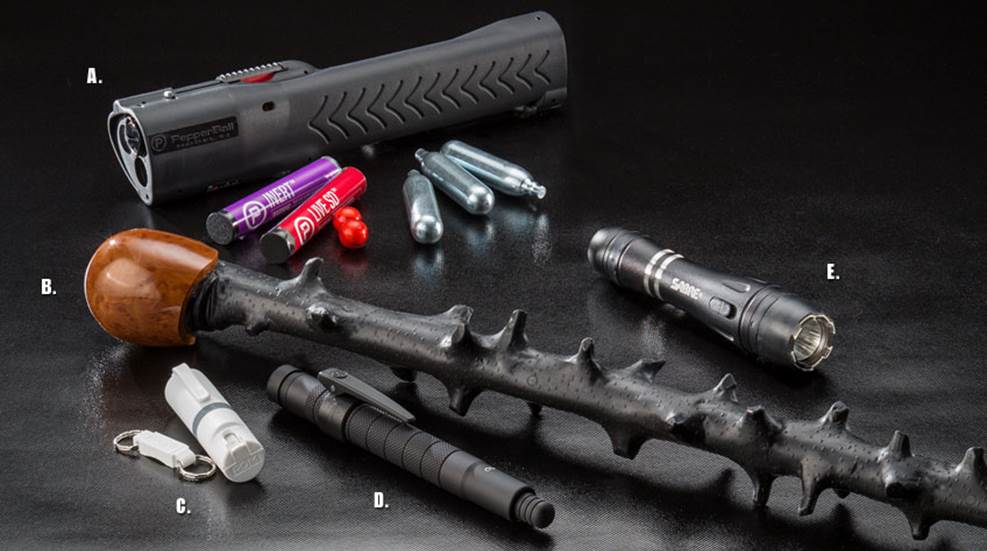 Complement your everyday carry gear with these less-lethal options, which give you a means to defend yourself when lethal force may not be justified.

While you can't change the weather, the following pieces of gear will help you adapt seasonal concealed-carry needs.

The new 7600 Tactical LED flashlight, designed by Pelican Products, includes a number of features designed for both professional and personal use.

Leader in LED Innovation launches line of military, law enforcement lights.