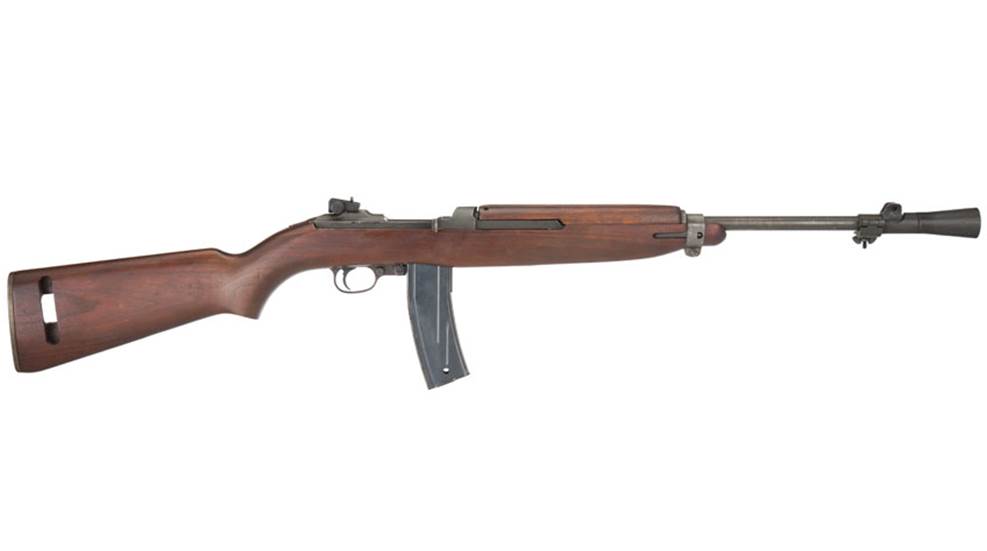 Designed in the closing days of World War II, the M1 Garand's little brother had a full-automatic option.

There was a time when a military sidearm was considered more than just a pistol, and today's modern warfighters can still find a use for a solid fightin' pistol.

The FAL might be the "right arm of the free world," but there was an FN design before it. Here's a look at the FN-49.

Legislation to protect veterans with war-relic firearms gains traction in Congress.