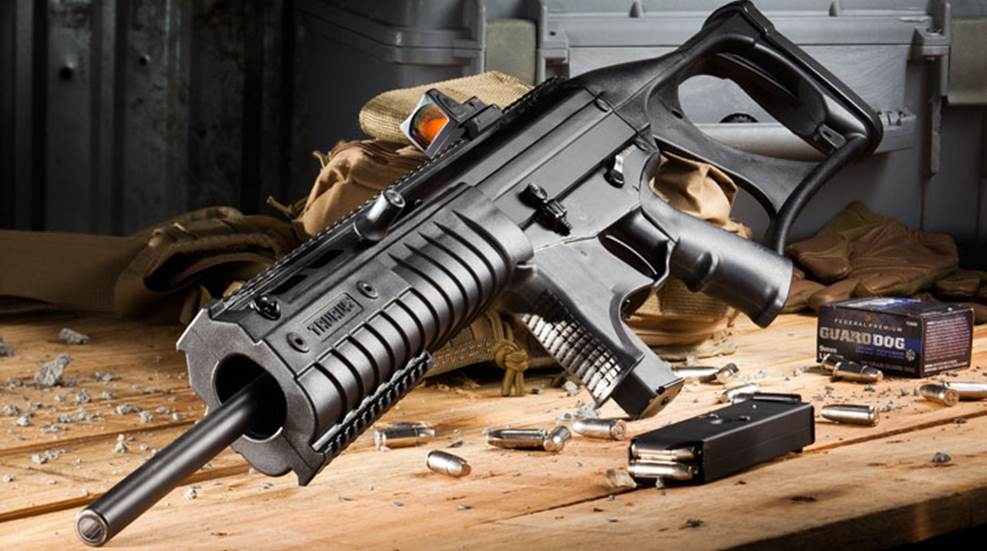 Using the same cartridge in your home-defense handgun and long gun is a solid, time-tested concept. The new Taurus CT9 provides a novel platform for this idea, and it's based on a proven law enforcement submachine gun.

Holster makers are responding to the growing number of women carrying concealed firearms with a wide variety of holster options designed specifically for ladies.

Sometimes it is hard to say why some things become popular, other times not so much. The .380 ACP cartridge is a good example.