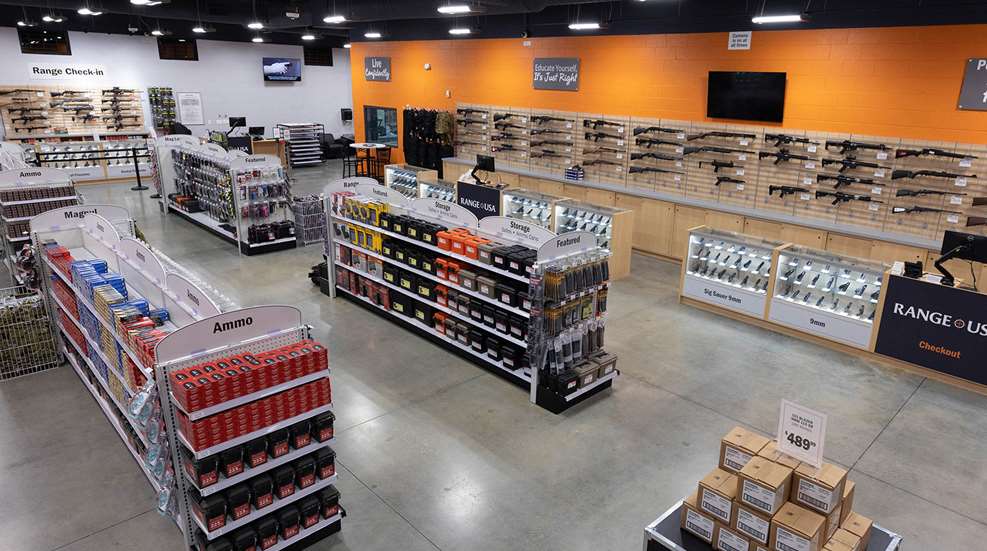 Range USA now operates 42 ranges across the United States.

Range Systems will be providing range equipment for the new state-of-the-art, 30-lane indoor range that will be part of the new SIG Sauer Experience Center at the SIG Sauer Academy in Epping, NH.

Huron Valley Guns, located in New Hudson, MI, is one of the latest in a trend of "guntry" clubs around the country, offering shooters a host of amenities.