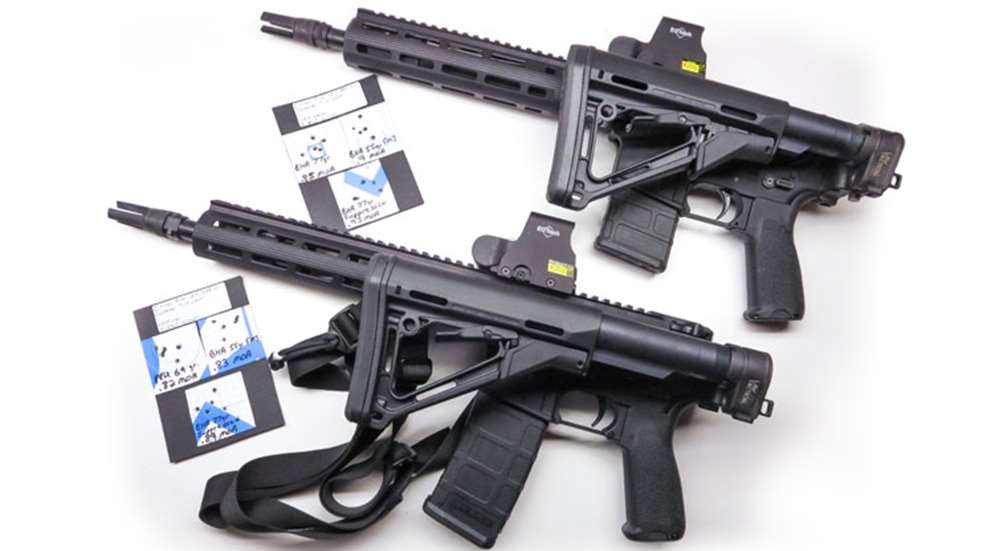 There are many reasons one might want to brave the bureaucracy to legally obtain a short-barreled rifle.

The new kit makes the bullpup platform capable of functioning as a rifle, carbine or submachine gun.

The New Configurations, available in several barrel lengths and calibers, retain all the original weapon features.