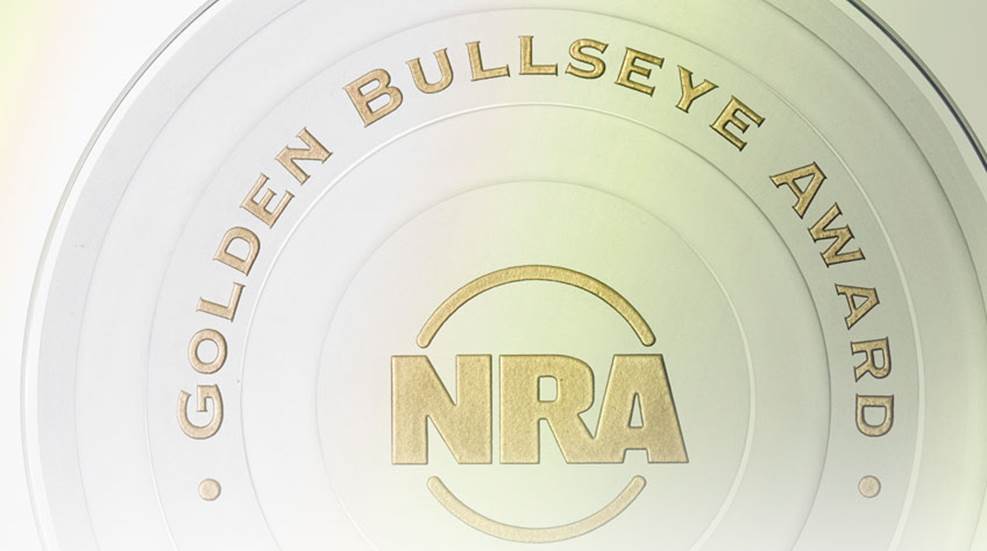 To win the Golden Bullseye Award, a product must showcase innovation, performance, value and overall superior quality. The 2017 recipients all offer such characteristics, and do so in a manner that stands out from the crowd.

Building on the runaway success of the Tavor SAR, IWI US' newest carbine refines the platform to create what might be the perfect bullpup.

If you thought IWI-US had perfection in its Tavor SAR, just wait until you see the upgrades in the X95.