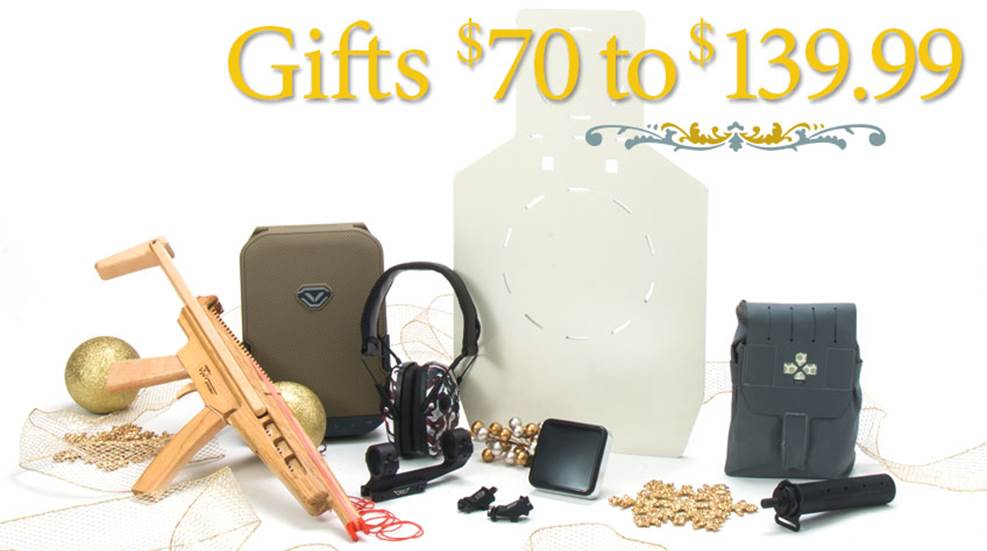 Looking for the perfect gift for the firearm enthusiast in your life? We've got you covered.

The new Howard Leight Impact Sport Honor Collection pays homage to such heroes and is sure to be appreciated by anyone who values our unique, American freedoms.

Looking for the perfect holiday gift for your resident range junkie? Here are eight great range-ready gifts that'll amp up your enthusiast's shooting experience.