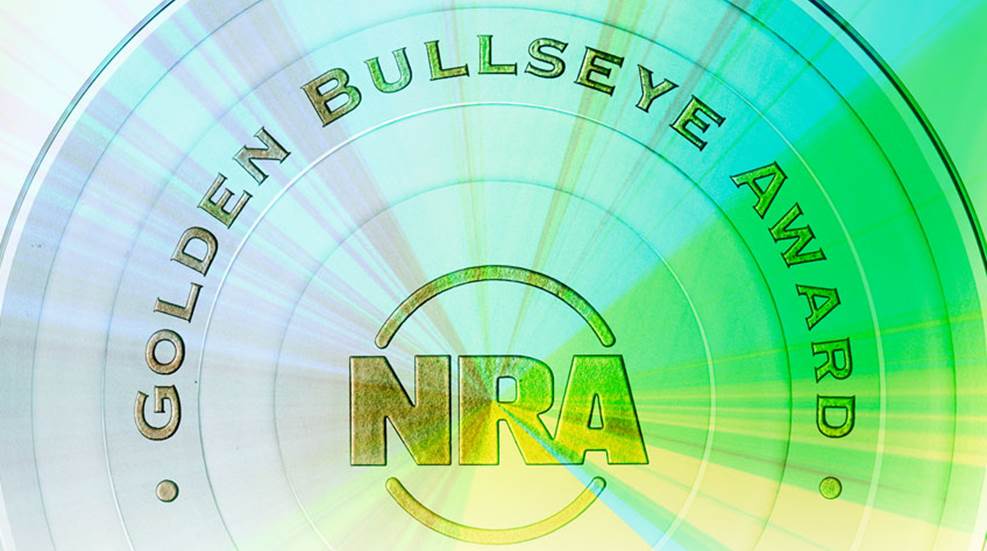 To win the coveted Golden Bullseye Award, a product must offer a combination of innovation, utility, reliability, outstanding performance and value to the consumer.

Shooting Illustrated, the National Rifle Association's Official Journal covering personal protection, is proud to announce the winners of its 2021 Golden Bullseye Awards.

Hornady's new 6 mm ARC is designed to push the AR-15-based rifle system to new lengths.