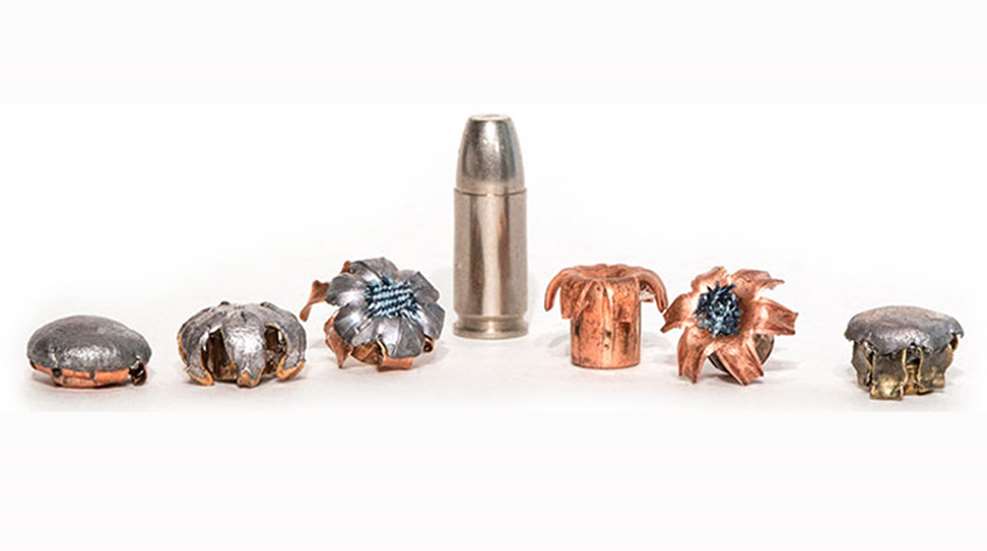 David Workman takes a look at 10 great options for self defense loads in 9 mm.

Federal premium has added four new handgun caliber lines for 2021. Several new product line extensions in Hydra-Shok Deep, Punch, Syntech Range and more will be manufactured and delivered to dealers throughout the year.

Richard Mann takes a look at five of the best loads in 9 mm for self defense.