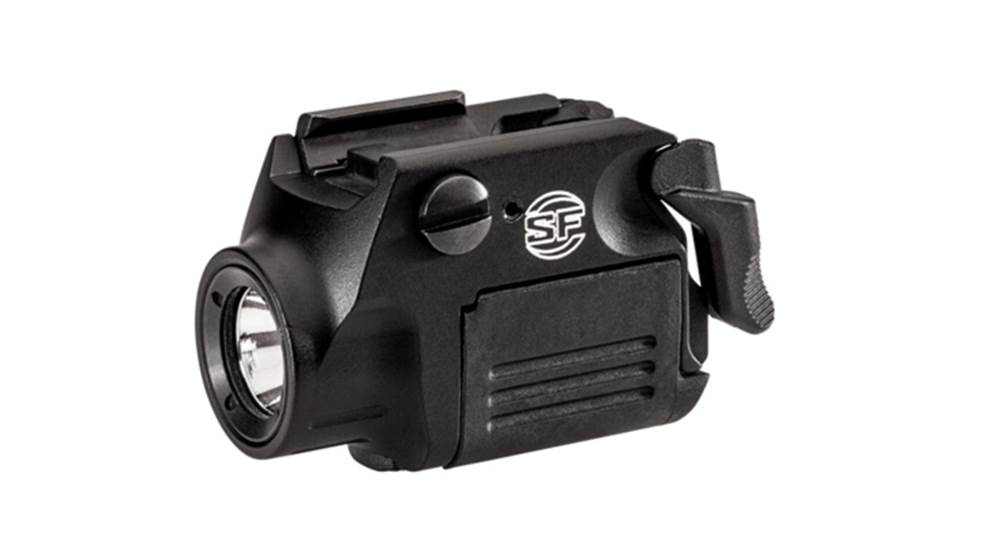 SureFire is re-launching the SureFire XSC family of rechargeable micro-compact handgun weapon lights.

Inforce recently introduced its new Wild2, a handgun light made with an aluminum construction.

Nightstick recently introduced the TSM-11G, a handgun-mounted weapon light designed for Glock's G42, G43, G43X, and G48 handguns.

For those looking to add a light and laser to their defensive firearm, TruGlo just added another option.