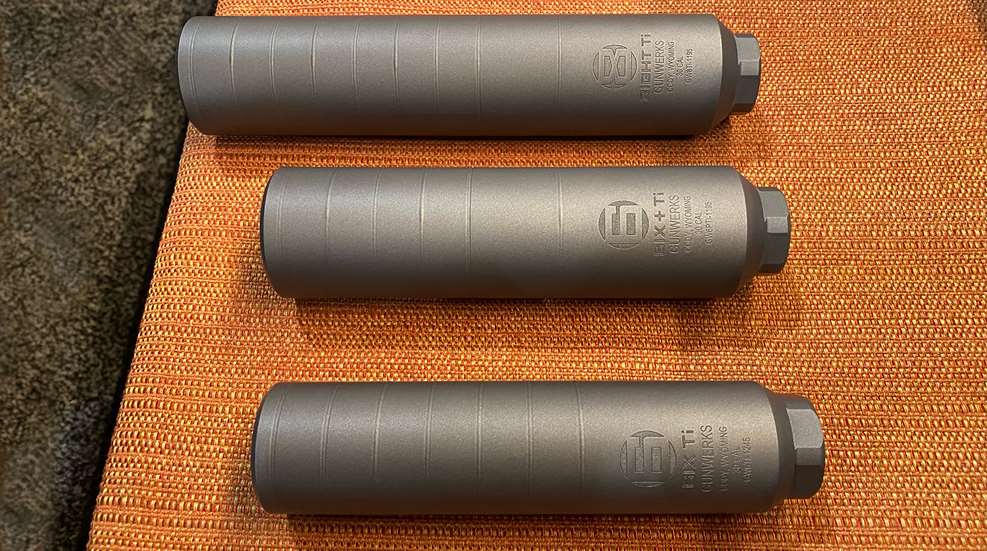 Suppressors contine to grow in popularity, and what we saw at the 2023 SHOT Show is proof of that.

Wyoming-based Gunwerks kicked off its Skunkwerks R&D program with the FireStarter, a bolt-action precision rifle available for a limited amount of time and set up right to allow owners to start shooting competitively straight from the box.

With the combining of Revic Optics and Gunwerks, both of these Cody, WY, companies are now under the same roof.

The state of Wyoming made an investment in the expansion of Gunwerks, a firearm manufacturer based in Cody, WY.