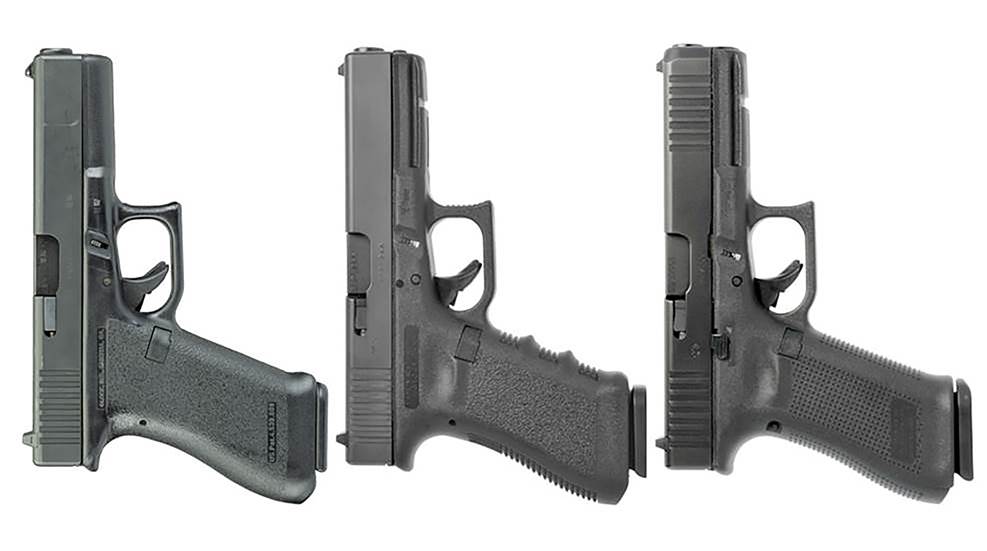 A Glock is a Glock is a Glock, right? Well, not exactly...

After the launch of the company's Gen 5 series of handguns, Glock continues to supply law-enforcement agencies across the nation with handguns, including more than a dozen new agencies in 2018.

Glock, Inc. continues to create new products with its release of the new gray frame pistols.