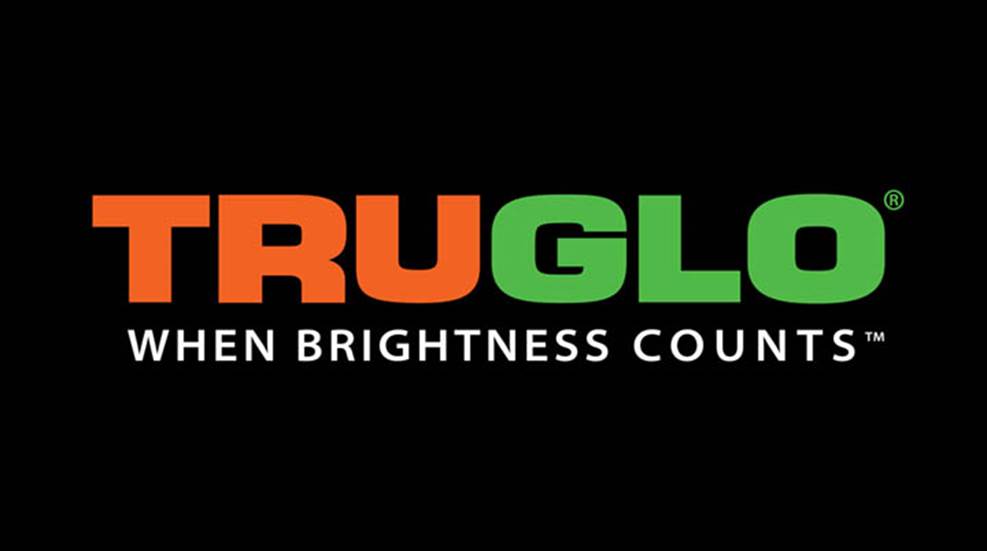 GSM Outdoors, a multi-brand manufacturer and technology innovator of shooting and hunting products, has acquired TruGlo, a highly recognized name in the outdoor industry for more than 25 years.

GSM Outdoors recently acquired Cold Steel, which has been making some of the world's strongest knives for decades.

GSM Outdoors has been acquiring a number of large industry brands over the years, and one of its latest acquisitions is Birchwood Casey.