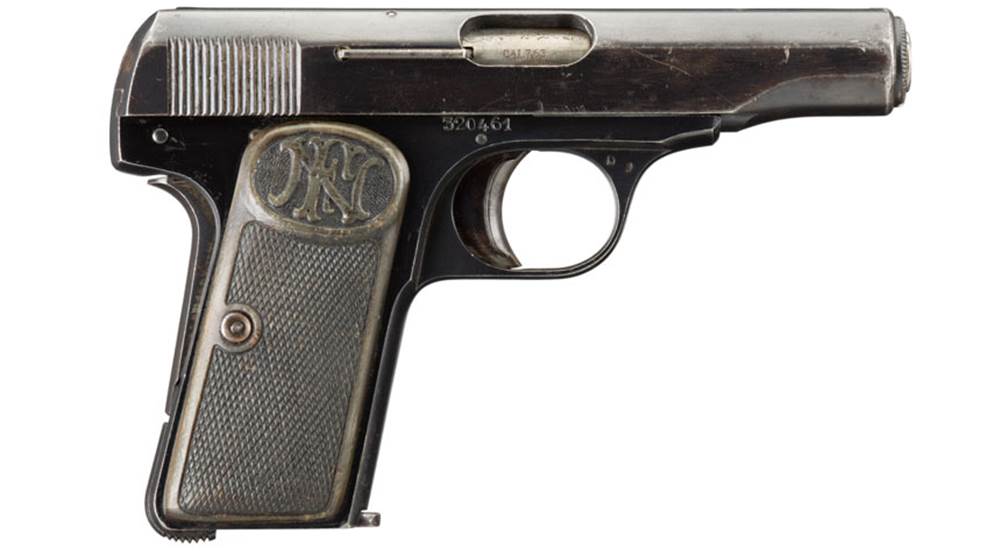 The 1911 and the Hi Power aren't the only John Moses Browning designs that have lasted a long time.

Fans of FN America's SCAR platform will rejoice at the availability of a consumer edition of the SCAR 20 SSR in the form of the new SCAR 20S. Rugged and reliable, it's sure to please anyone looking for a cutting-edge .30-caliber rifle.

Custom touches from Robar give a classic fighting handgun a new look and even more bragging rights.