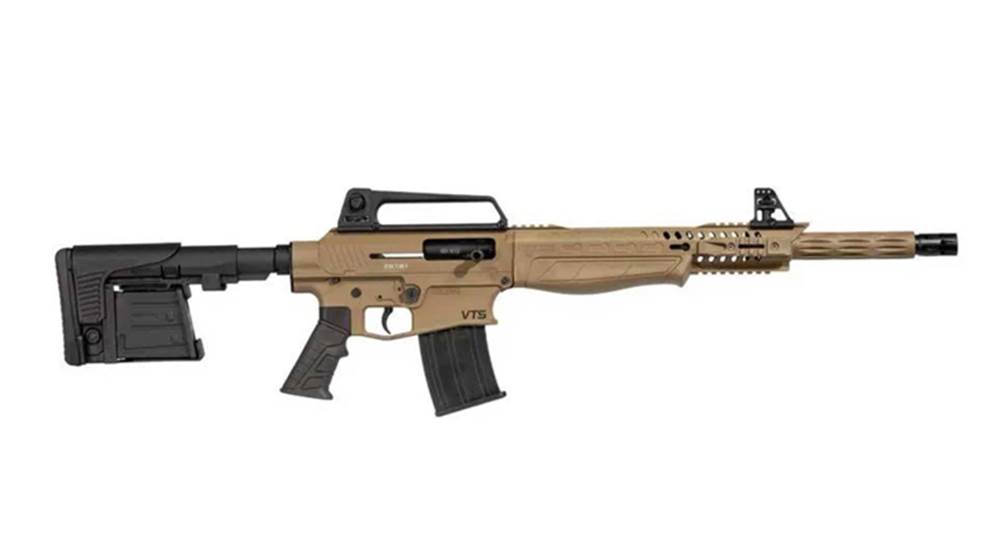 Escort recently introduced the SD-X Versatile Tactical Shotgun, which is chambered in 12 gauge and .410-bore and utilizes a modern sporting shotgun platform.

Escort, known for its shotguns, recently introduced the 22LR, a bolt-action rifle chambered in .22 LR.

Escort recently introduced its newest firearm, the BTS Bullpup shotgun in 12 gauge and .410.

Escort is introducing its new Slugger series of pump-action shotguns for 2020.