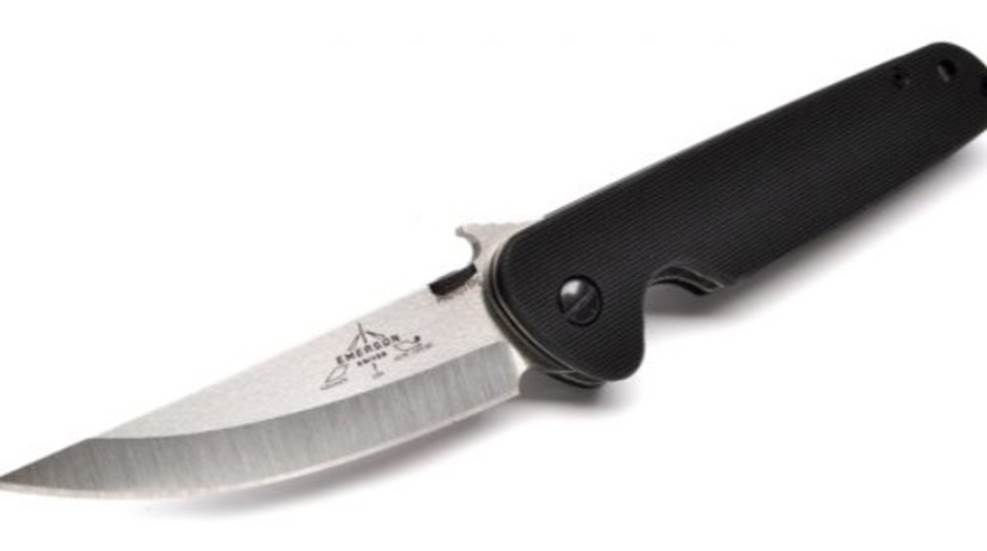 Originally produced as one of the company's signature series of knives, only to have demand outgrow the supply, now the Tactical Kwaiken has returned as a standard production run.

While you can't change the weather, the following pieces of gear will help you adapt seasonal concealed-carry needs.

Tamara Keel of View From the Porch shares a handy training tip for opening a folding pocket knife with one hand.