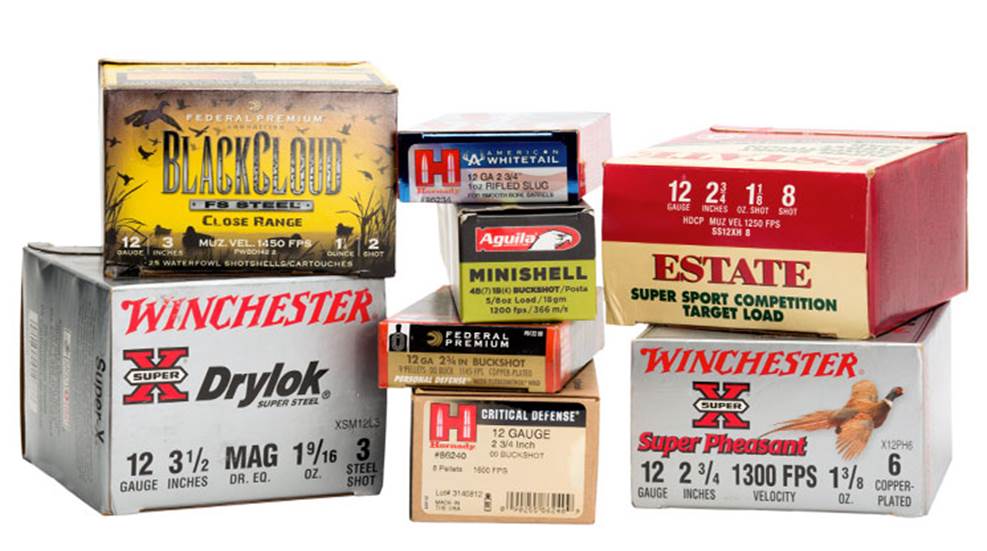 Do you know what all those numbers mean on that box of shotgun shells at Walmart? Get the rundown on which numbers mean what.

All the basics you wanted to know about shotguns, shot and shotshells (but were afraid to ask).

Read that ammunition box carefully for pertinent information on shotgun fodder.