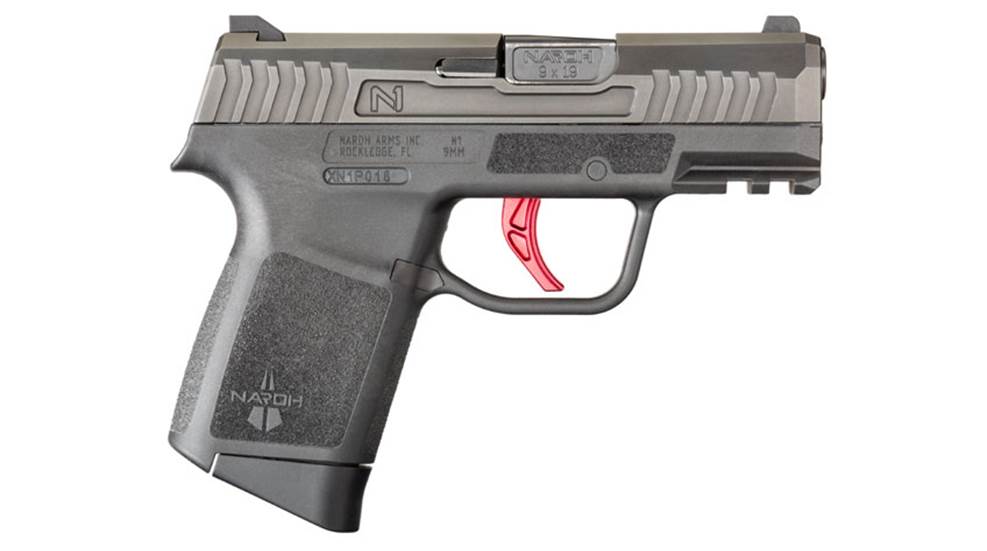 Offering its first complete firearm, Naroh has jumped right into the 9 mm market, giving consumers more options than ever before.

Looking for an easy-to-use defensive pocket pistol at a bargain price? The new CPX-3 from SCCY fits the bill.

The SilencerCo Maxim 9 factory-suppressed pistol is poised to quietly disrupt the handgun market.