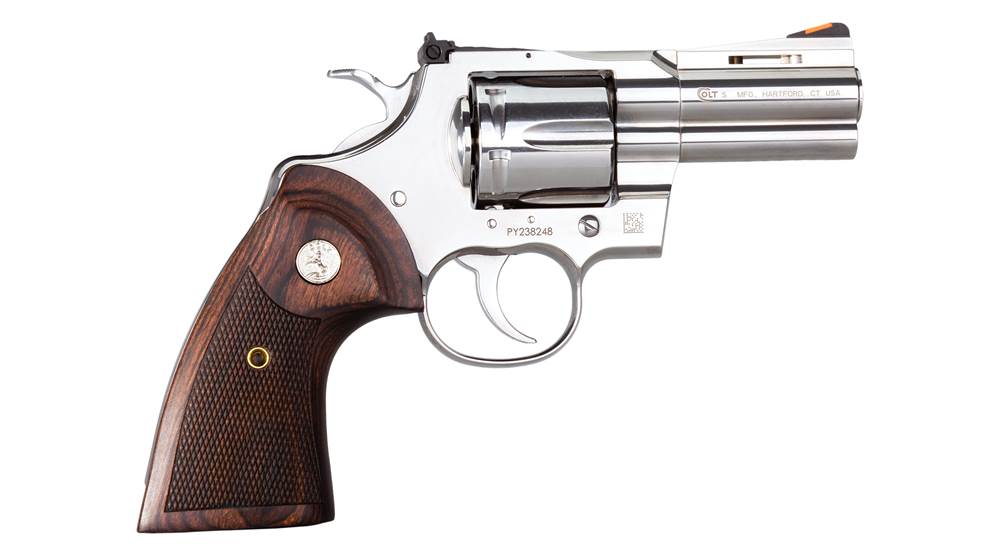 Is it my fault? Maybe. You see, two years ago when Colt introduced its new Python revolvers at a Gunsite media event, I was let in on a secret. After signing my life away in a non-disclosure agreement, I was told the next revolver would be an Anaconda chambered in .44 Mag. (it was) and, following that, a 2.5-inch-barreled Python. 

Colt's latest wheelgun, the Python, is made for today's revolver enthusiast who craves old-school style.

Sometimes the snake is the charmer. The Colt King Cobra returns to the market, and it's better than ever.

Double-action revolvers are coming back, and with it, the need for mastery of the double-action trigger pull. Sheriff Jim explains what's needed to build your double-action shooting skills.