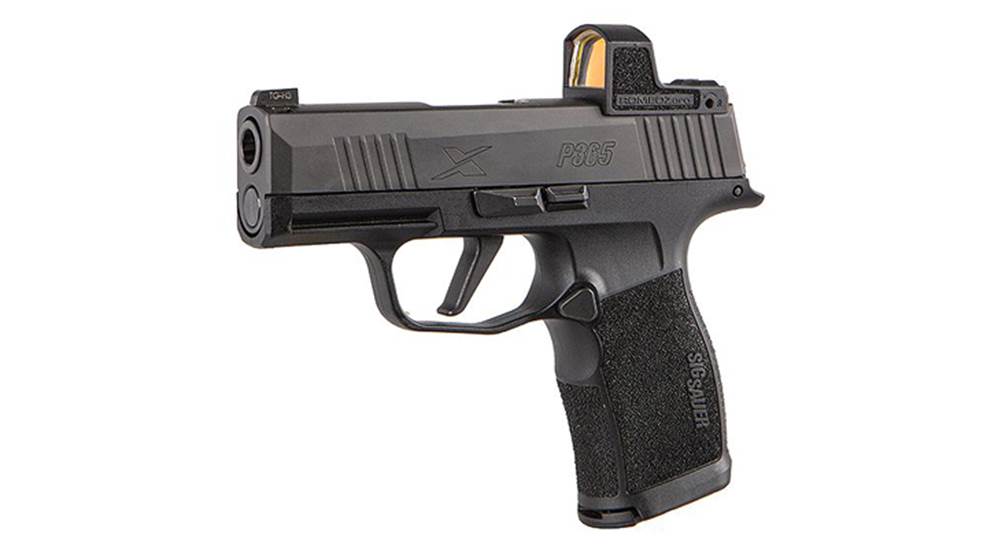 The Micro 9 mm is all the rage in today's concealed carry marketplace. Here's a look at six of the best options for high-capacity handguns meant for everyday carry.

FN recently introduced the new 509 Edge LS Handgun, which is a tactical pistol designed by FN to give shooters the "edge" in the most demanding environments.

David Workman takes a look at six great double-stack compact handguns for concealed carry.