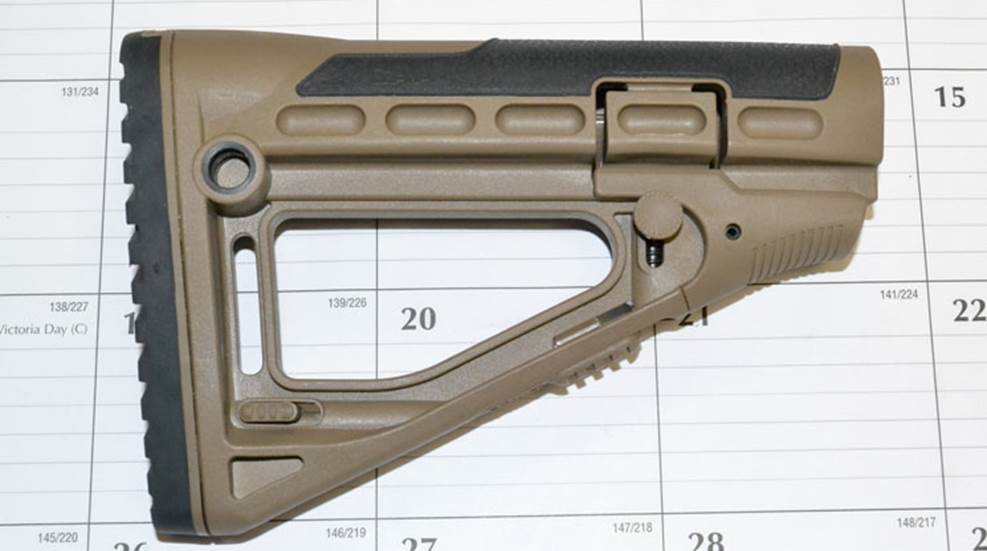 Now available in Flat Dark Earth, Command Arms' AR-15 stock can match your FDE-equipped carbine.

New Picatinny rail accessory allows for sling swivel stud mounting.

To defend yourself, your home and your family, being prepared for close encounters in low light is vital. Setting up your AR for nighttime self-defense is easy, if you follow these steps.