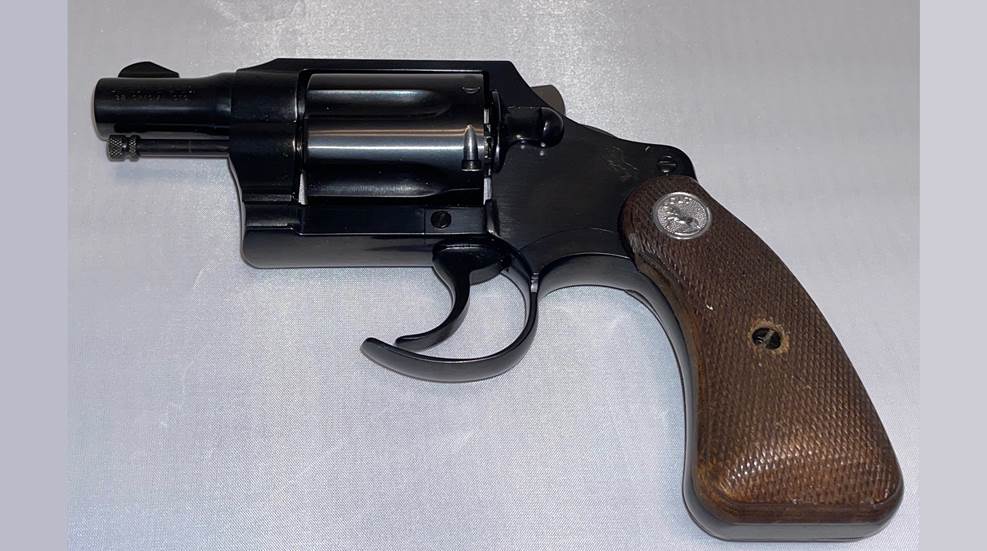 Got a gun with that has seen better days? Perhaps Grandpa's favorite gun was obviously "well loved?" Talented gunsmiths and other artisans are out there who can give your favorite firearm a much-needed face-lift.

Sheriff Jim Wilson takes an in-depth look at seven of the best revolvers to ever be used among lawmen.

The snubnose revolver, staple of 1950s cop shows, has a storied heritage and is still a valid concealed-carry option.

The modifications J.H. FitzGerald made to wheelguns more than 80 years ago paved the way for the modern snub-nose revolver.