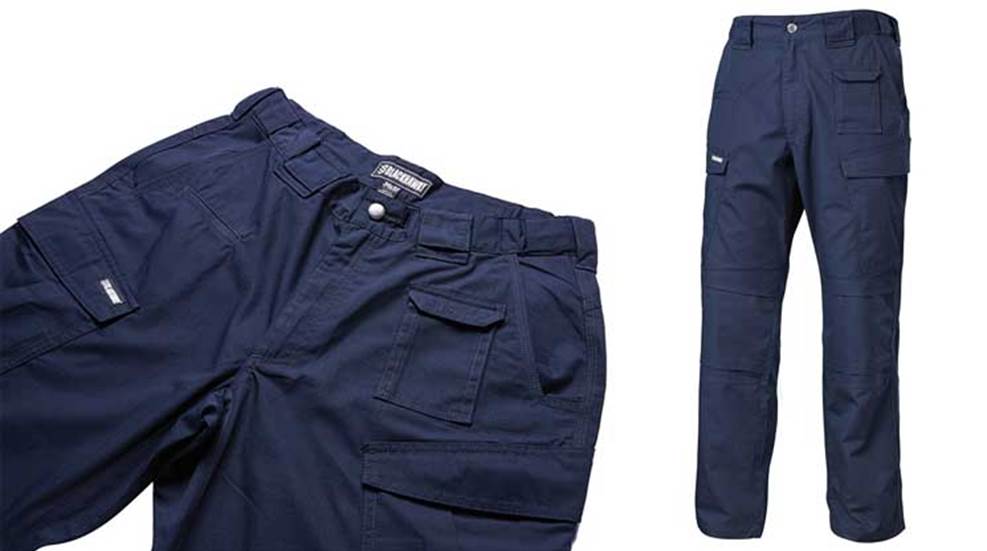 Blackhawk has a new pair of Pursuit pants that are designed to provide durability, functionality and comfort.

If you want pockets on top of the pockets in your pockets, these are the pants for you.

When is a pair of pants more than a pair of pants? When they're tactical, of course!