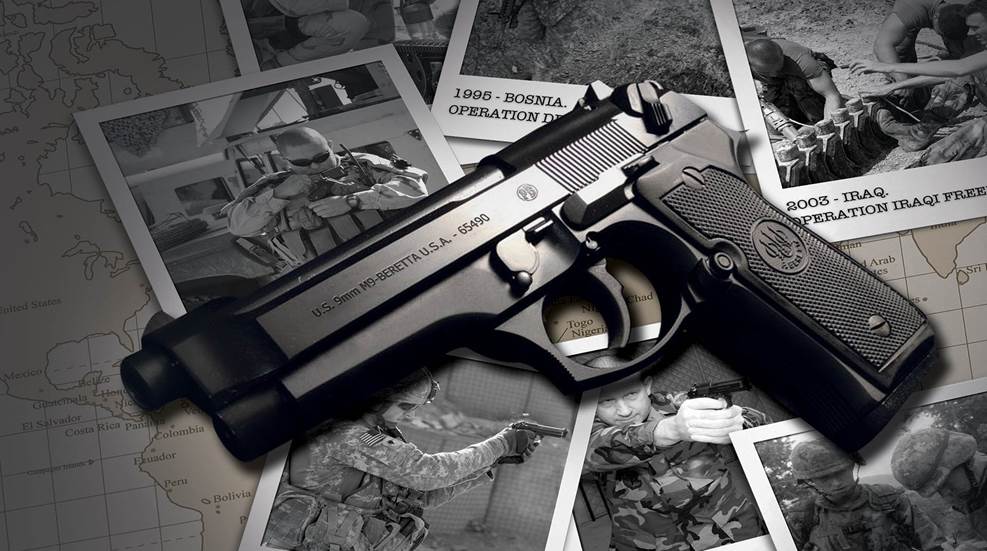 The first week of September closed a chapter on small arms for the United States military, as Beretta USA shipped its last M9 to the U.S. Military. 

Beretta USA has launched a new generation of Sako Cartridges into the U.S. market.

For the past 21 years, Sako has flourished and grown as a part of the Beretta Holding Group and has seen the development of new, innovative technologies and growth in yearly product volumes.