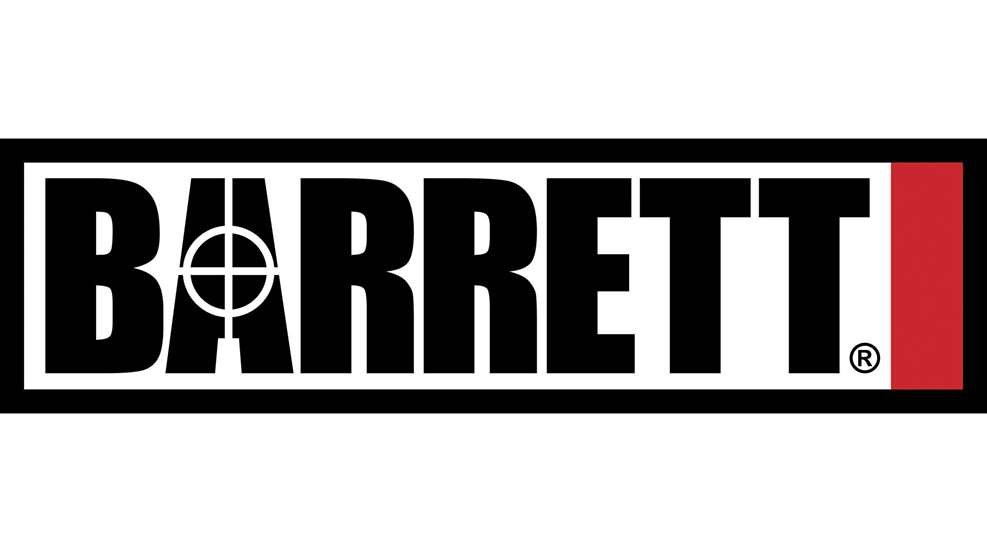 NIOA will continue to build Barrett's legendary rifles in Tennessee.

The bullet rose 2,500 feet on the way to the target, requiring a 1,092 MOA elevation adjustment.

U.S. Army Contracting Command announced an agreement on March 31 to purchase nearly 3,000 MK22 Multi-Role Adaptive Design (MRAD) rifles from Barrett Firearms in the next five years.

After a competition by six different companies, Barrett Firearms emerged as the winner of the USSOCOM's Advanced Sniper Rifle project.