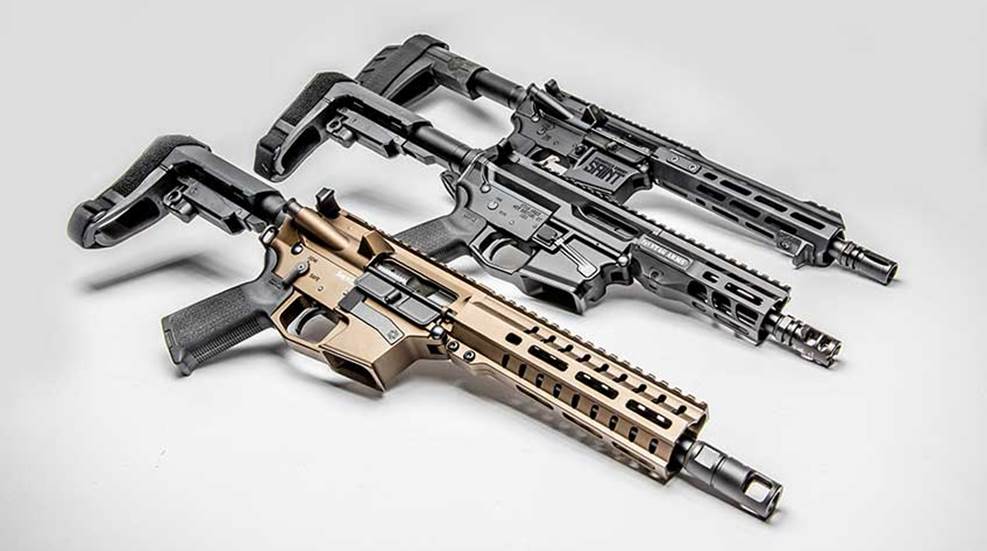 AR-style pistols are hugely popular options for today's enthusiasts, and there are many options on the market. We've taken a closer look at seven of them.

Bravo Company's ambidextrous Gunfighter Charging Handle is a great upgrade for any AR-15.

Inspired by the SOCOM Mark 12 Special Purpose Rifle, the MK12 Marksman Series rifle from Bravo Company Manufacturing delivers precision-rifle performance in a capable configuration.