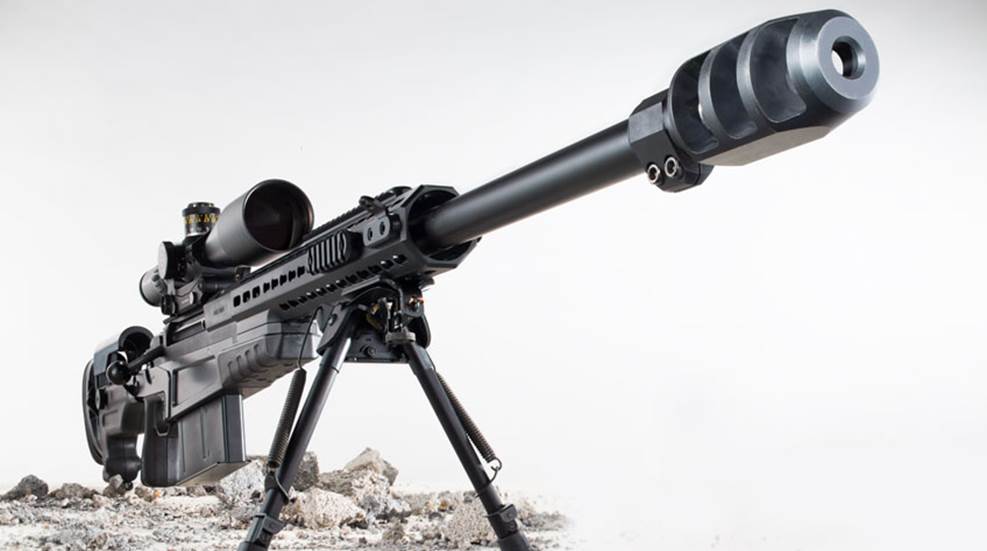 The precise, powerful punch of Accuracy International's AX50 .50 BMG rifle requires no interpretation.

Accuracy International's distinctive-looking bolt guns are known to tactical shooters around the world as accurate and extremely well-made precision rifles, but AI once had the less-flattering reputation of being slow or altogether absent in the customer-service department.

Without question, the .308 Win. and its military counterpart, the 7.62 NATO, are the go-to cartridges for precision tactical rifles.