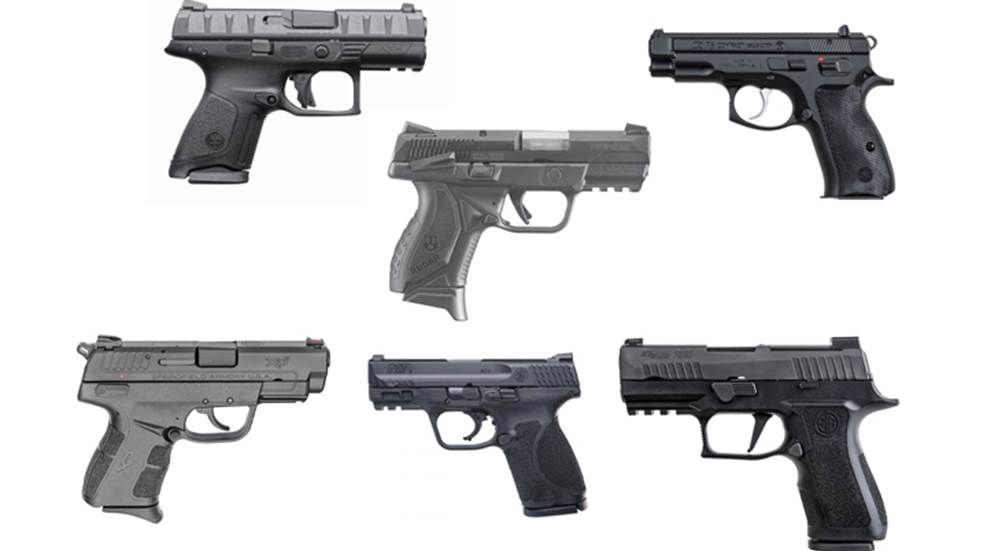 Yes, we know the Glock G19 is the archetypal compact handgun. Here's a half-dozen other great choices for midsize pistols.

In this week's episode of "I Carry," we look at using a Beretta APX Compact in a CrossBreed holster, along with a few other essential pieces of EDC gear.

Beretta's first full-size, polymer-frame, striker-fired pistol now has a compact version available for concealed carry in the form of the APX Compact.

Beretta expanded its innovative APX pistol lineup in 2018 with the addition of a compact model designed for concealed-carry use.