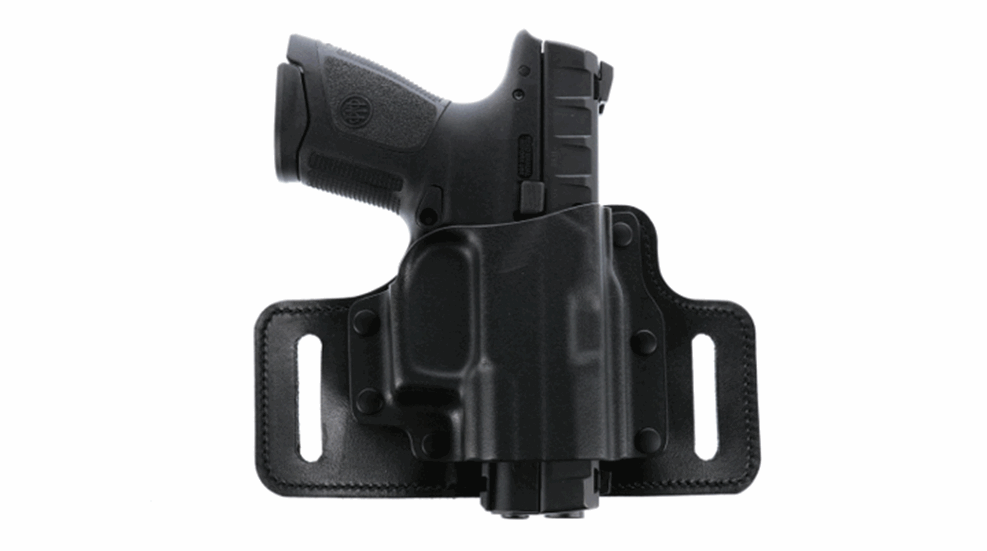 Galco is introducing a wide range of popular holsters for the Beretta APX, allowing you to change your holster as easy as you change the frame of your gun.

Reliable and durable, the Beretta APX Carry is well-suited as a backup gun, especially in deep concealment.

In this week's episode of "I Carry," we look at using a Beretta APX Carry in a Beretta holster, along with other essential EDC gear.

Building on the success of its earlier APX handguns, Beretta USA rolled out a subcompact variant in the lineup, designed specifically for concealed-carry use.