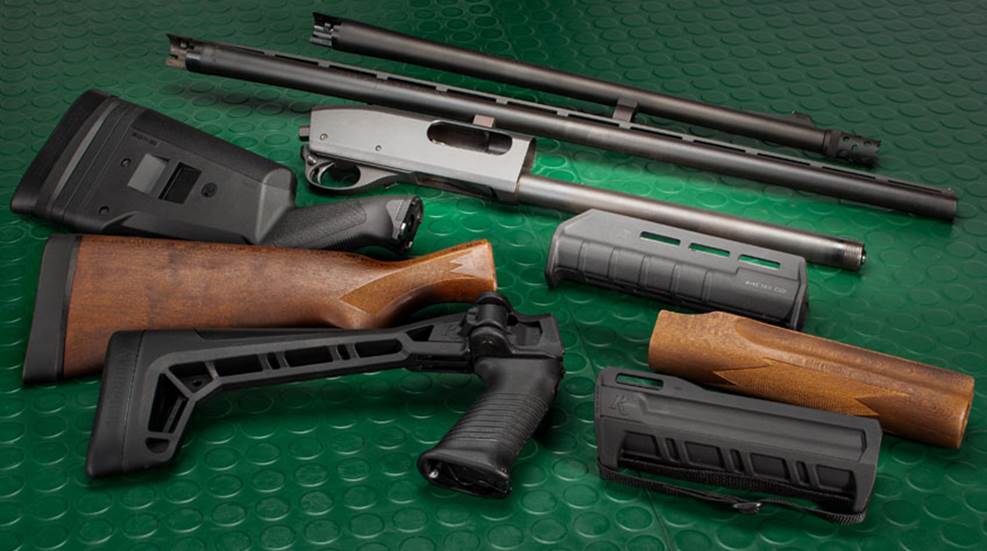 Remington's versatile and utilitarian pump-action 870 has been around for 70 years and available in countless iterations.

In a year that was expected to be marked by a glut of ARs, gun manufacturers rose to the challenge of creating new and innovative firearms to excite a customer base that seemingly had seen it all.

Here are our Shotgun editor's five "can't miss" out-of-the-box shotguns for home defense.

Ever since its introduction in 1950, the Remington Model 870 has been purpose-built for military service, law enforcement work and home defense.