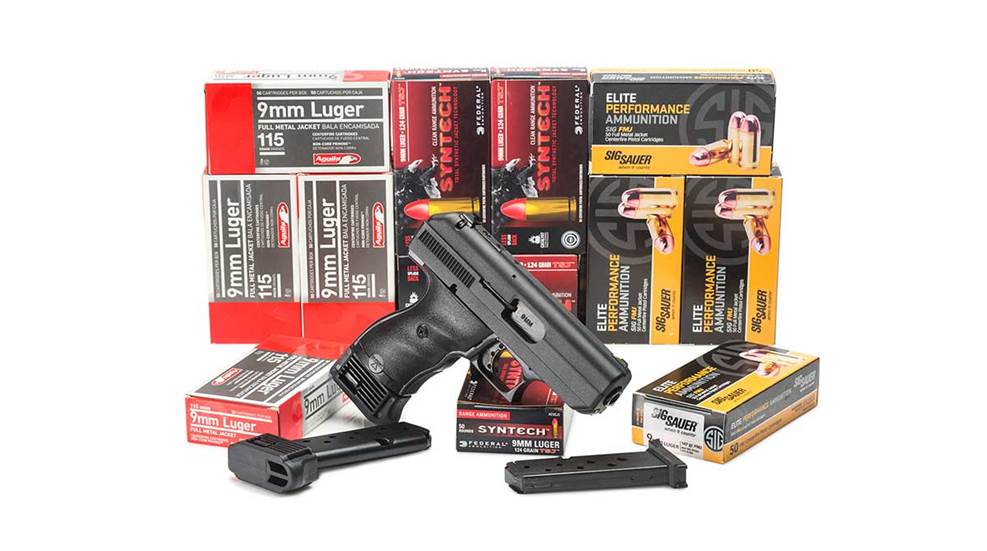 We are (slowly) making our way through testing of the Hi-Point C9…

We've passed the 1,000-round mark with our Hi-Point C9, and we've learned a few things since the start of this test. Check out our update here.

How's our well-used Hi-Point C9 doing after 900 rounds in? Check out our update to see where we're at.