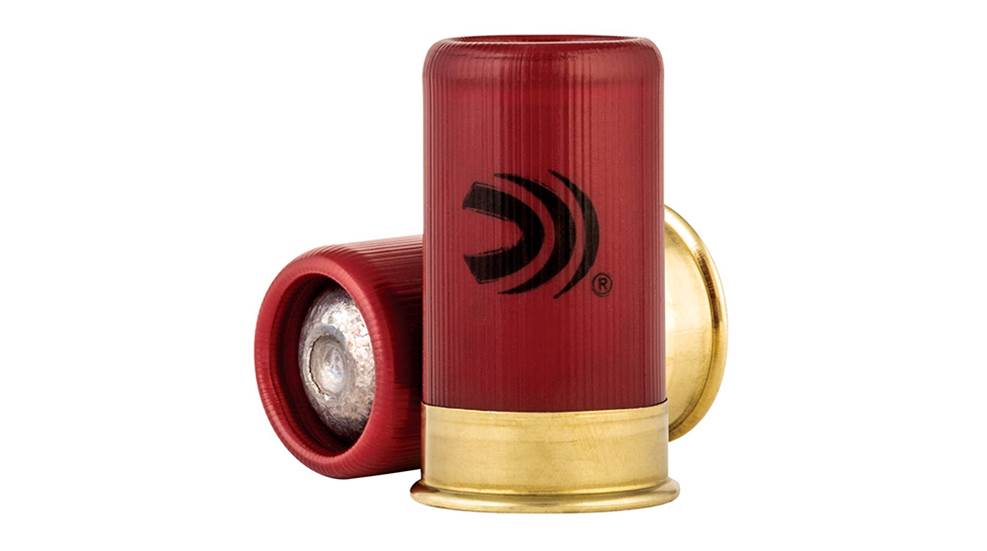 In fall 2019, SAAMI standardized two new cartridge designs, one centerfire-rifle round and one shortened 12-gauge shotshell.

Federal Premium loads in .45 ACP, .308 Win. and 12-gauge shotshells will see service with the Los Angeles Police Department under a new, seven-year contract.

We were told there would be no math involved, but here it is.